SHF GROUP AT A GLANCE…
---
SHF group is the market leader serving functions, international schools and various companies in Malaysia.
We pride ourselves on developing and delivering original food and service solutions whether in the workplace, schools and colleges, hospitals, at leisure, on the move or in remote environments.
We operate in strong and growing market places with a global footprint that leave us ideally placed to respond to the growing trend towards outsourcing being adopted by a wide range of organizations.
We are unique in having a sector-focused approach to developing specialized solutions to clients foodservice needs.
We have a portfolio of companies that operate in specific market sectors, bringing with them the benefits of unrivalled experience, tailored solutions, focus, consistency and specialist employee skills.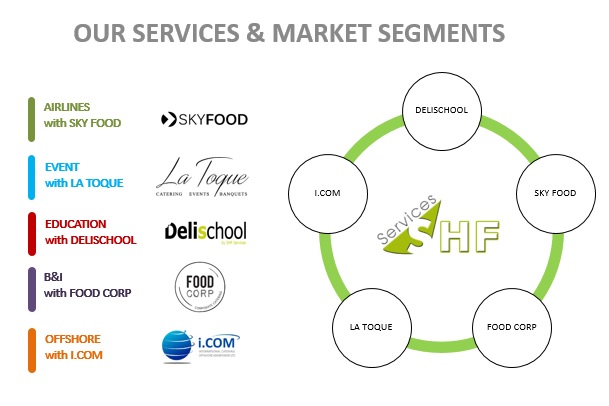 OUR AIM, MISSION AND VALUES
---
AIM
To ensure "Total Customer Satisfaction"
MISSION
To be the "Preferred Hospitality and Allied Services Company "
How do we intend doing this
By delivering more than what we promise
By surpassing customer expectations
By working as an integral part of our customer's business
Meeting cost, schedule and quality parameters consistently
VALUES
We at SHF Group cherish Six core Values to help us choose our conduct amongst socially preferable alternatives available. These values represent our priority in terms of the preferred behavior alternatives we wish in inculcate in individuals employed with SHF Group which we aim to ensure will underpin every aspect of our work. These values are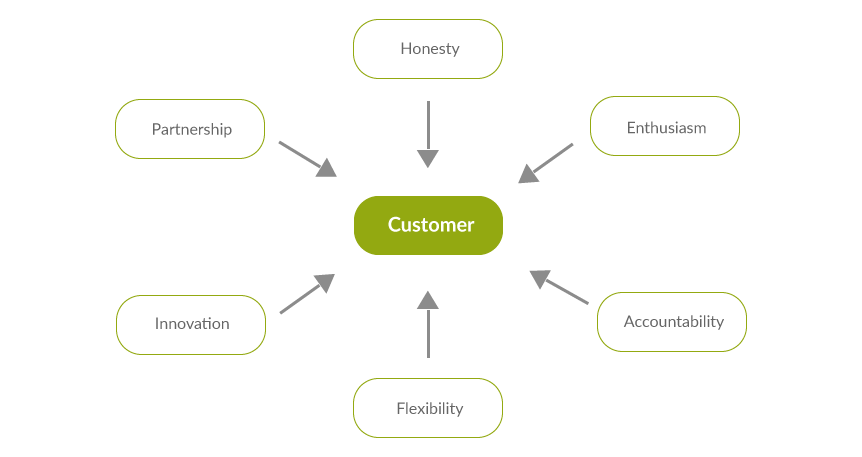 meals served per day in Kuala Lumpur
employees around the world
Provide catering and alien services in 20 countries
#1 leading international companies in education and industrial sector in Kuala Lumpur