Passionate people, good food
and professional services to satisfy all.
---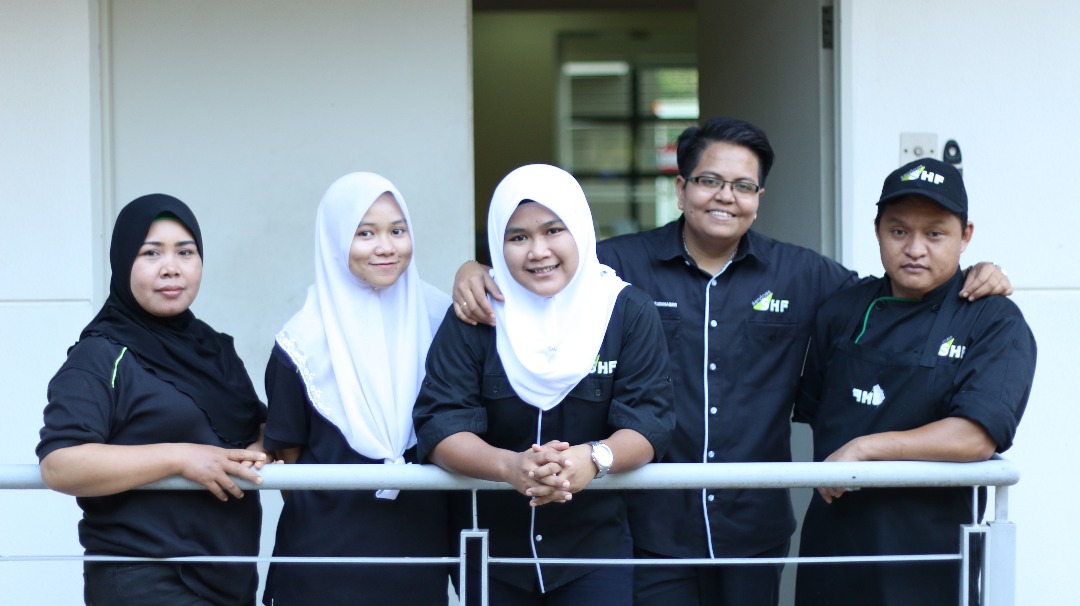 SHF is an established contracted food and support services group operating since 20 years. We are the market leader serving international schools and various companies in Malaysia.
With more than 1200 employees all over Asia, our aim is to deliver outstanding service with a commitment to quality, safety and health that our customers and clients expect.
We are passionate about what we do and are dedicated to providing our clients with the highest quality service.
We are the caterer of choice in the domains of business, education, health, event as well as on offshore remote sites.
EDUCATION

At a time when there is a growing recognition of the need to promote the importance of nutrition and healthier eating amongst young people, we are constantly striving to find new ways to ensure that we are playing our part in building tomorrow's healthy people. Delischool is is the most highly regarded operators in this sector.
See Our Services
---
BUSINESS
& INDUSTRY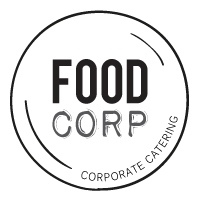 Providing quality food for employees is an essential part of keeping them happy and motivated, Food Corp is the leader in food and services management to customers at their place of work providing innovative and high quality.
See Our Services
---
EVENTS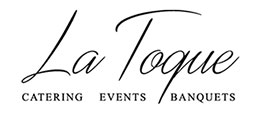 Planning special corporate events, private functions, weddings… can be stressful, La Toque take care of all your catering and entertainment needs.
See Our Services
---
OFFSHORE REMOTE SITE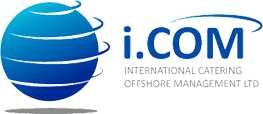 I.Com is your ideal resource for offshore catering and remote site services around the world. We follow our clients wherever their projects are bringing them all the good food and attention their hard working personnel need.
See Our Services
---
EXPERT
Over 20 years of experience.
On any one day, we are serving around 20,000 meals in Kuala Lumpur
Leading international companies for education and industrial sector in Kuala Lumpur.
Offer an attentive, quality and consistent service
Innovative use of concepts to encourage healthy eating with our dietician
QUALITY
We guarantee you quality services :
– We respect international hygiene & safety standards.
– We deliver strong expertise in each service.
PROACTIVE
We have short communication lines for accrued proactivity :
Headquarters in Kuala Lumpur, Malaysia.
Branches across Asia and Africa.
COST EFFECTIVE
We help you clearly define our scope of work to customize and budget our offer to better control your costs.
FLEXIBLE
We foster responsiveness & adaptability :
In our organization.
In our operations.
TEAM
We have an extensive know-how in recruiting, training and retaining our personnel thanks to:
– Our experienced local and international HR teams.
– Our Training Centers in each branch.
– Our motivating internal promotion policy.
Looking for a professional contract food service (CFS) company ?
We always love to hear from our customers. Feel free to drop in or contact us during our business hours.
Contact Us